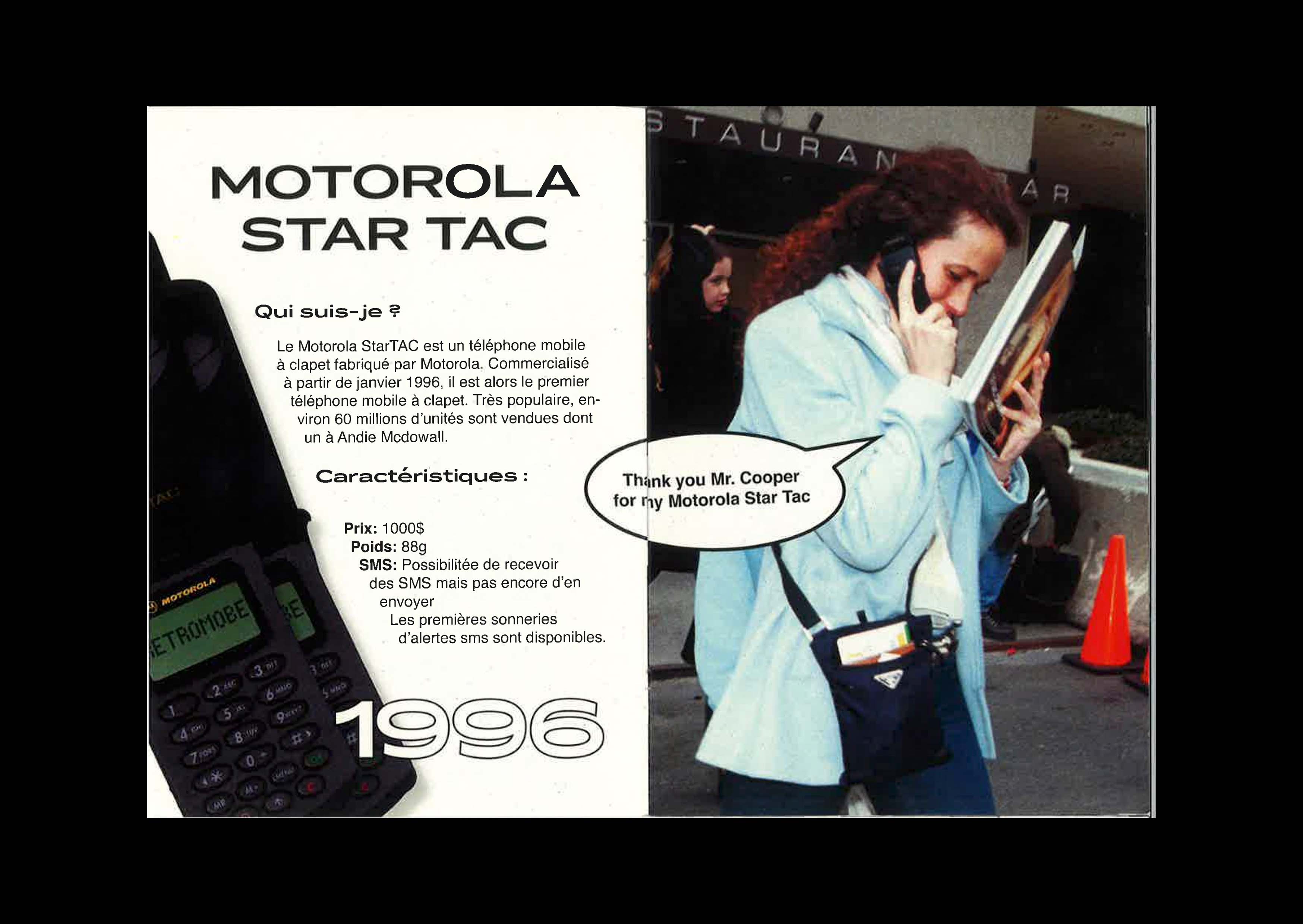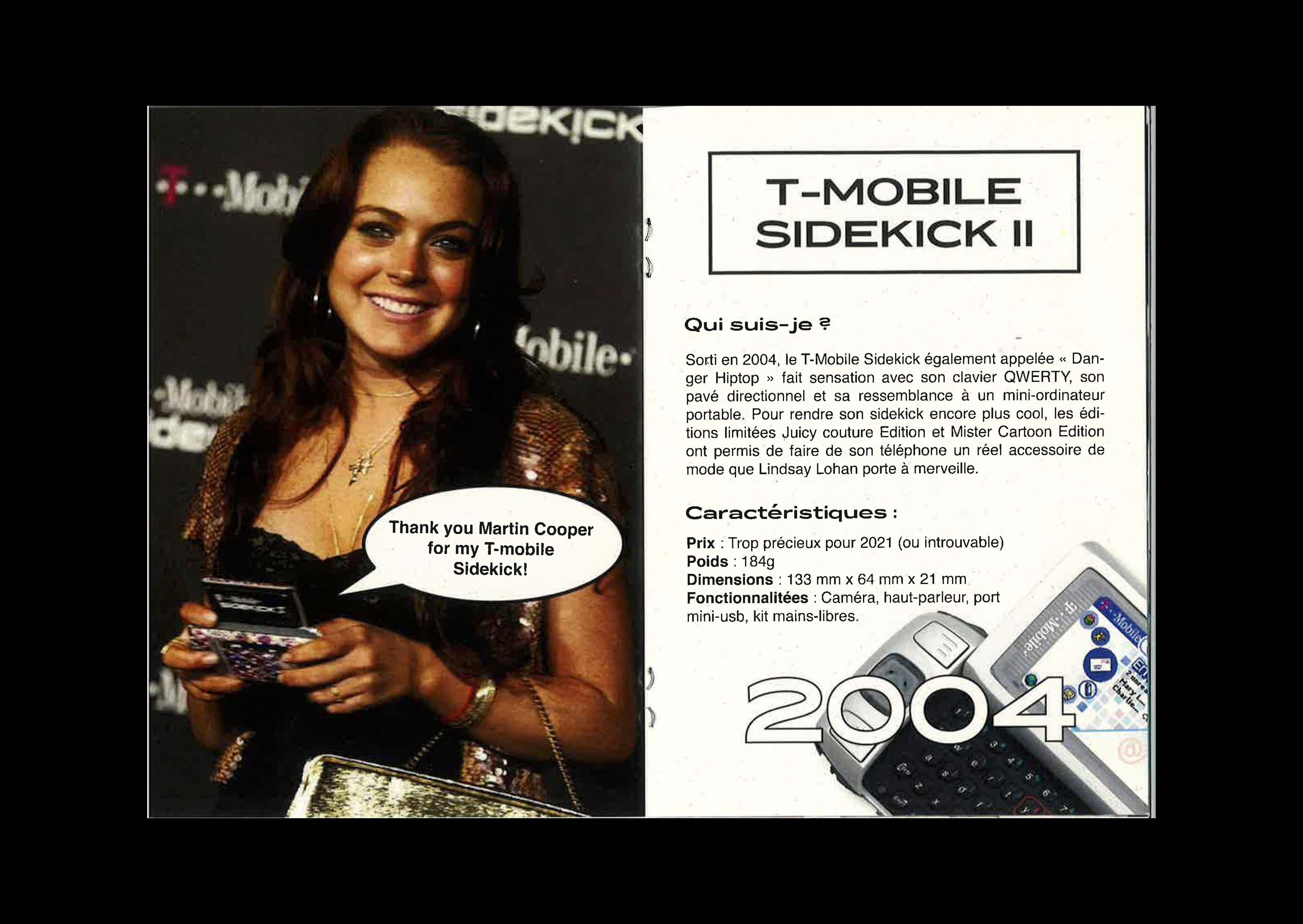 format:
148 × 210 mm


Issue 01 of the fanzine series "thank you" inspired by Bolopaper. This editorial project retraces the evolution of great inventions through pop-culture and famous celebrities.

This first issue focuses on martin Cooper's invention of the mobile phone and its fascinating evolution on a humoristic tone adopting old graphic standards.

Numéro 01 de la série de fanzines "thank you" inspirée par Bolopaper. Ce projet éditorial retrace l'évolution des grandes inventions à travers la pop-culture et différentes icônes.

Ce premier numéro se concentre sur l'invention du téléphone portable par Martin Cooper et son évolution fascinante sur un ton humoristique reprenant les anciens standards graphiques.